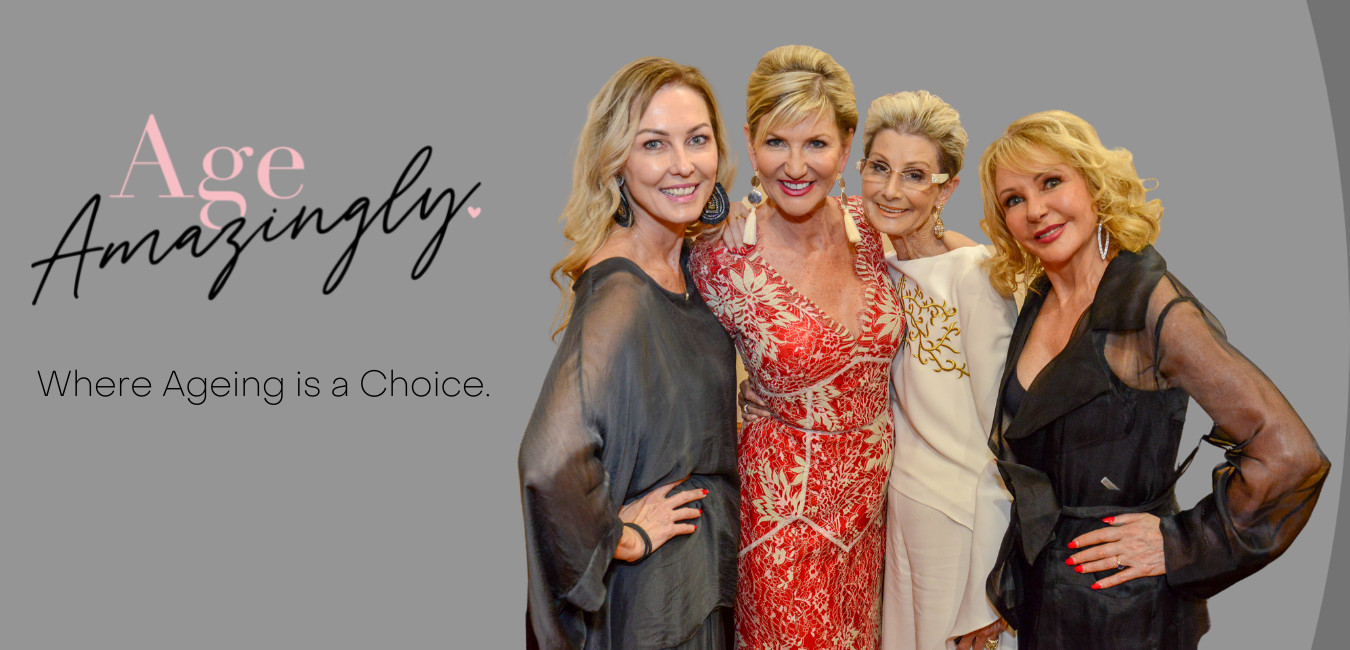 Age Amazingly - Educating, Inspiring and Empowering Women with Choice on how they Age.
Join Our Community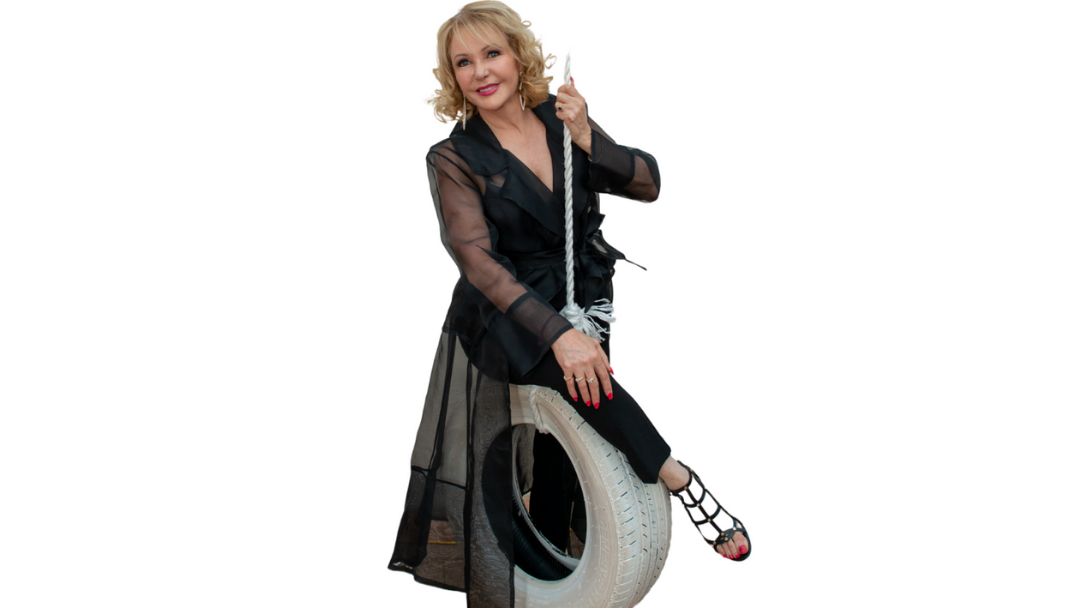 Hello Gorgeous,
My name is Nicki Belle, and after 20 + yrs working in the Cosmetic Injecting industry, I came to the realisation that Anti-Ageing is not just an Outside solution, the Inside is just as Important.
My aim is to share with you the Age Defying Secrets that took me years to learn, in the most simple and effective way possible.
Visit my Anti-Ageing Resource Centre and try my Anti-Ageing Products, discover how you too can Age Amazingly.
Your Anti-Ageing Resource Centre
Shop Anti-Ageing Products
Latest updates from the blog…
Ageing is an inevitable process of a wonderful life. While there are many causes of ageing, most of us are fortunate to have a choice in HOW we age. Health and nutrition play a huge role in maintaining our youthful appearance, but with time, it's natural for our faces...
read more