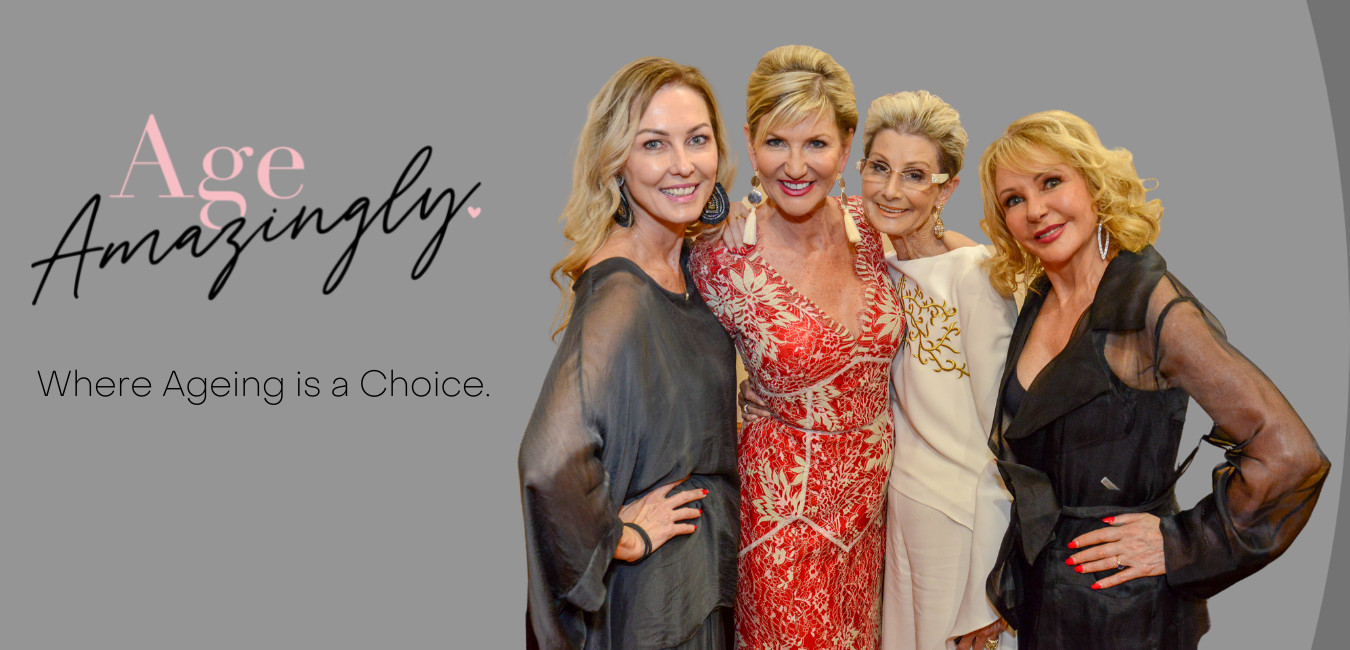 Age Amazingly - Educating, Inspiring and Empowering Women with Choice on how they Age.
Join Our Community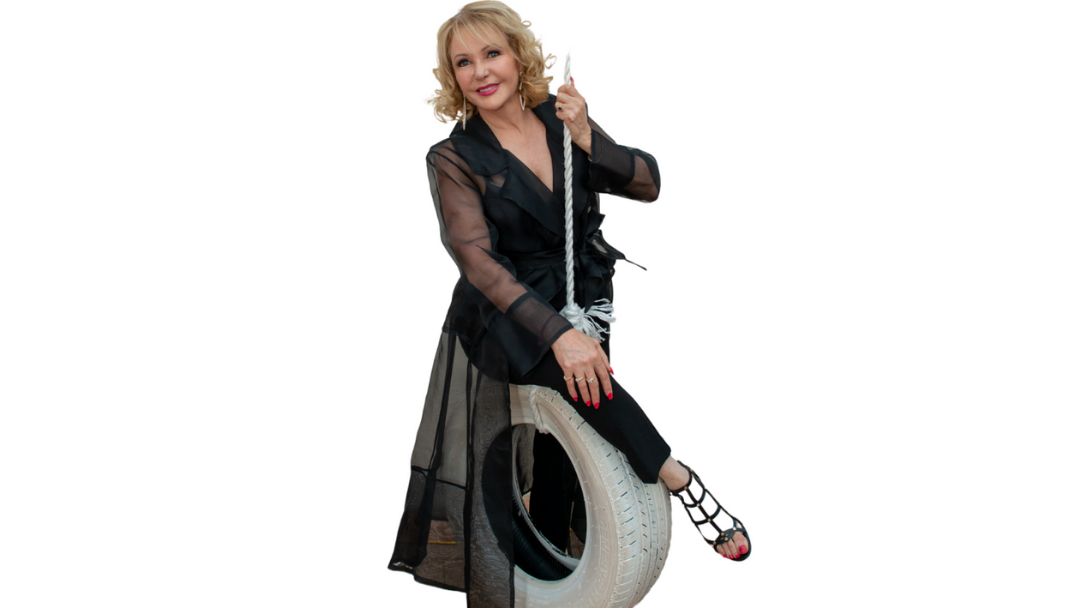 Hello Gorgeous,
My name is Nicki Belle, and after 20 + yrs working in the Cosmetic Injecting industry, I came to the realisation that Anti-Ageing is not just an Outside solution, the Inside is just as Important.
My aim is to share with you the Age Defying Secrets that took me years to learn, in the most simple and effective way possible.
Visit my Anti-Ageing Resource Centre and try my Anti-Ageing Products, discover how you too can Age Amazingly.
Your Anti-Ageing Resource Centre
Nicki's Non Surgical Facelift
Facial Rejuvenation
A  Non Surgical Facelift is an umbrella term for many different techniques that lift your face without surgery. Non Surcial Face Lifts are designed to lift and define key areas of the face. They can involve a combination of iller, bio-stimulants and injectible therapies.
4 Pillars of a Non Surgical Facelift
Reduce Fine Lines and Wrinkles

Restore, Revitalise & Refresh 

Lift, Add Volume, Create Symmetry

Nutrition & Supplementation
Learn More
Latest updates from the blog…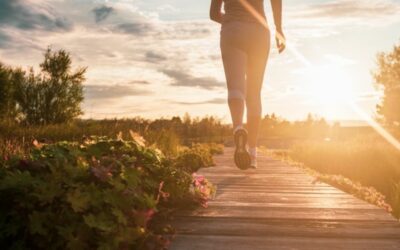 These 8 reasons to keep your body moving will inspire you to keep your body in motion. From skin health to longevity, the benefits are just endless. You may have heard Sir Isaac Newton's First Law of Motion before – a body in motion...
read more