As we age our skin can show the effects of sun damage and dehydration in many ways, uneven skin tone, a loss of elasticity, pigmentation and a thinning of the skin can leave us feeling lackluster, dull, and aged. We know staying out of the sun can be a powerful tool to prevent the signs of ageing, so a rich, golden fake tan can be a gorgeous alternative.
Fake tan can be an effective way to give the allusion of younger, firmer, and more lush skin, while blurring imperfections and wrinkles, as well as helping to diminish the appearance of veins and blemishes.
We love Fake Tan that develops quickly, but also gives a realistic colour, and no tell-tale streaks.
How to Prepare your skin for your Fake Tan.
Exfoliating – removes your old fake tan, plus dead skin and dry bits that can make your tan streaky and a little freaky.
Moisturise – Keeping your skin soft, supple, and oh so smooth means your fake tan will stick to you for longer. Moisturise in the days leading up to your self-tan, especially on your elbows, hands, ankle, and feet. Just don't moisturise on the same day.
Your post-tan routine is as important as your fake tan preparation. Keep moisturising every morning and night after applying to maintain your lush glow.
Shaving – If you like silky, smooth skin, then any form of hair removal should be done at least 24 hours before you plan to tan. This gives your pores time to close. And don't wax/shave/laser after, or you'll end up with some uneven patches and irritated skin.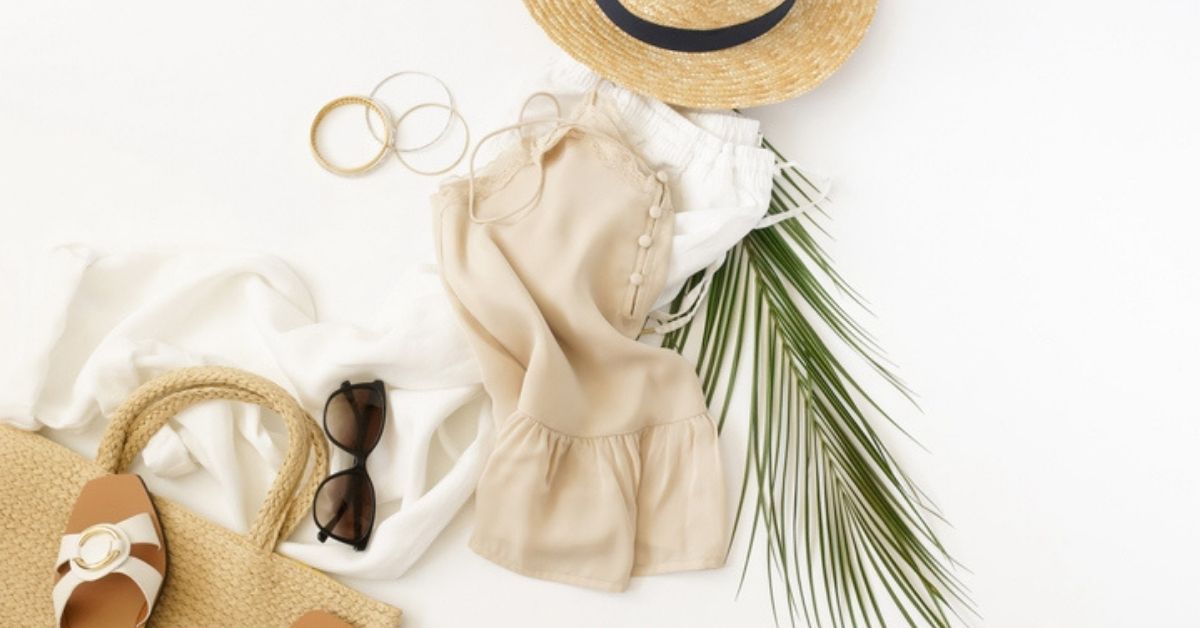 1. Choose products with skin plumping ingredients
As we get older our skin often loses hydration, so a moisturising self-tan will help tenfold if you're looking to glow too. Choose a creamy and enriching lotion that will not only keep your skin looking beautiful and healthy, but will provide a delicate, sun-kissed tan that you can gradually build to get the skin tone you're looking for.
2. Go lighter on the face than the body
It's easy to get carried away with tanning, but the trick to getting it right and create results that not only look natural, but youthful, is to go light on your face. For a natural-looking face tan, we recommend a tan oil designed to be added into your daily moisturiser, this will be plumping and conditioning to the skin for a gradually developing, natural looking glow.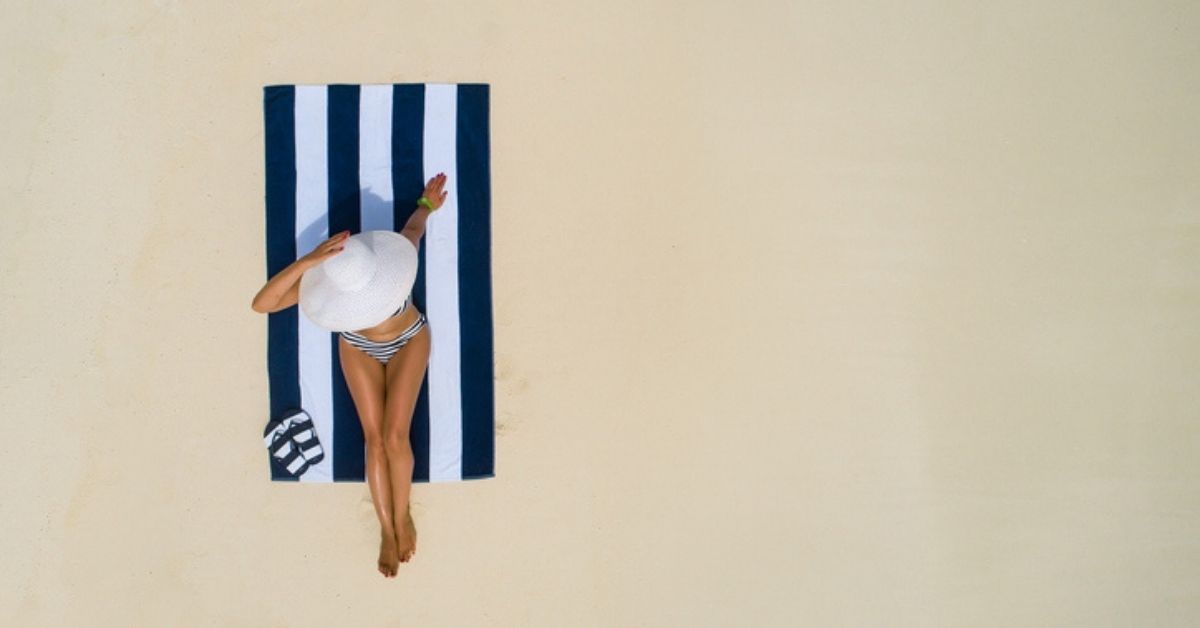 At the end of the day it's what makes you feel the most confident that matters, tan or don't tan it's what makes you happy that counts.