Nicki Belle
Founder of Age Amazingly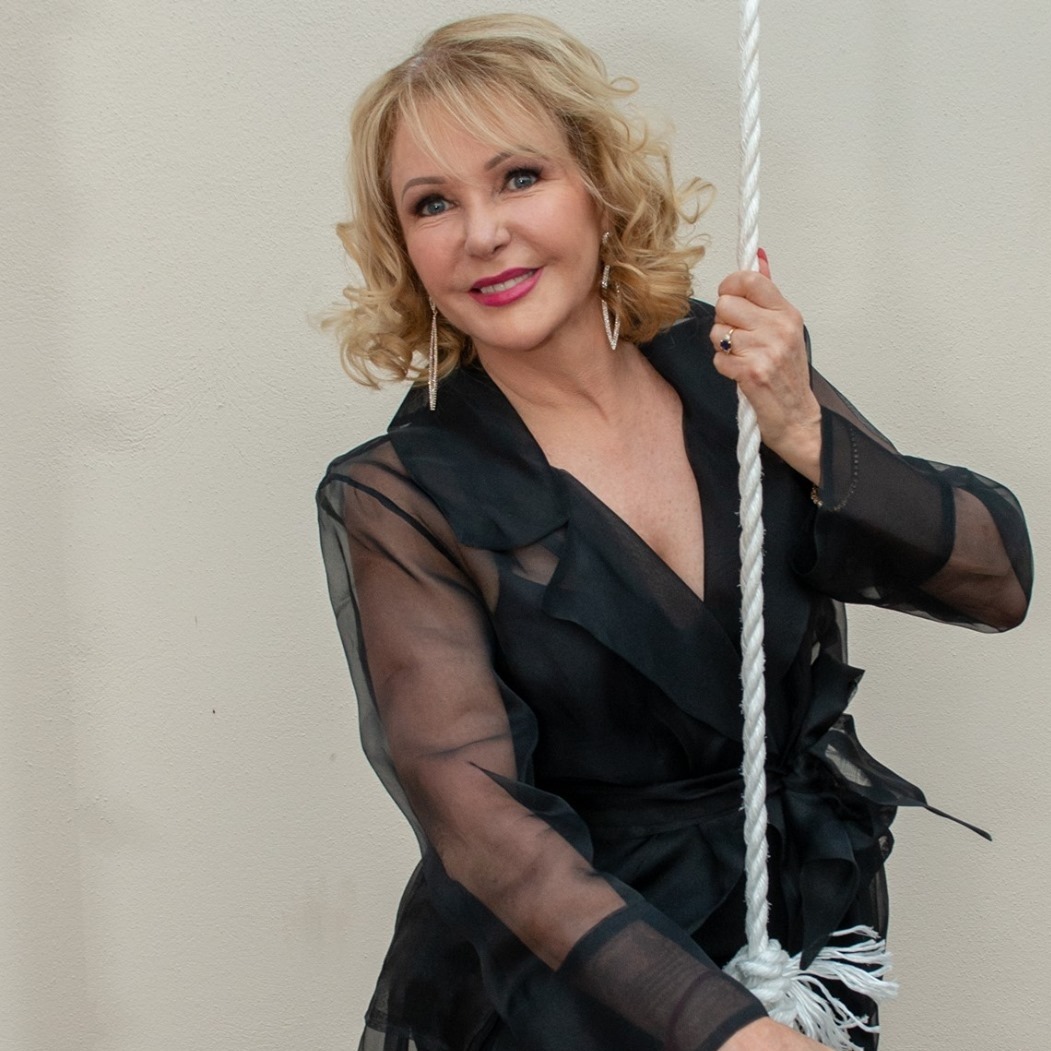 I'm so excited to share with you Age Amazingly – Educating, Inspiring and Empowering women with choice on how they age.
Nicole Jackson-Belle is one of Australia's cosmetic medicine pioneers with sixteen very successful years in the industry. With a thirty-three year career as a Registered Nurse, Nicole brings a compassion and insight to her work that differentiates her from many of her peers.  
Nicole's natural flair for cosmetic injecting, coupled with her passion and commitment to her craft, has seen her become one of the top ten injectors in Australia.  Regarded as an innovator, Nicole has presented regularly at medical conferences in Australia and has been the recipient of many industry awards. 
Nicole's interest in the use of cosmetic medicine developed early when the only solutions available to 'turning back the clock' were cosmetic procedures such as face-lifts. Nicole has an eye for creating beauty from years of study in facial form and anatomy and applies this to her reconstructive process. Ageing is a cause and effect, so Nicole also focuses on health and beauty starting inside the body, cell by cell, hence nutrition and internal anti-ageing are part of the treatment she recommends.
Over time, and in-line with the increased demand for innovative cosmetic services, Nicole has quickly developed a reputation as someone who can push the boundaries and find new and innovative ways in utilizing emerging products and technologies. Nicole not only helps both men and women retain and maintain their youthful look, but creates amazing and sustainable results (without surgical intervention) when rectifying facial disfigurement due to birth defects, post-surgical trauma or accidents.  
Nicole Belle first to bring the Non Surgical Facelift and PRP to Australia!
As seen on Today Tonight, A Current Affair and the Suzie Show.