Nicki Belle
Founder of Age Amazingly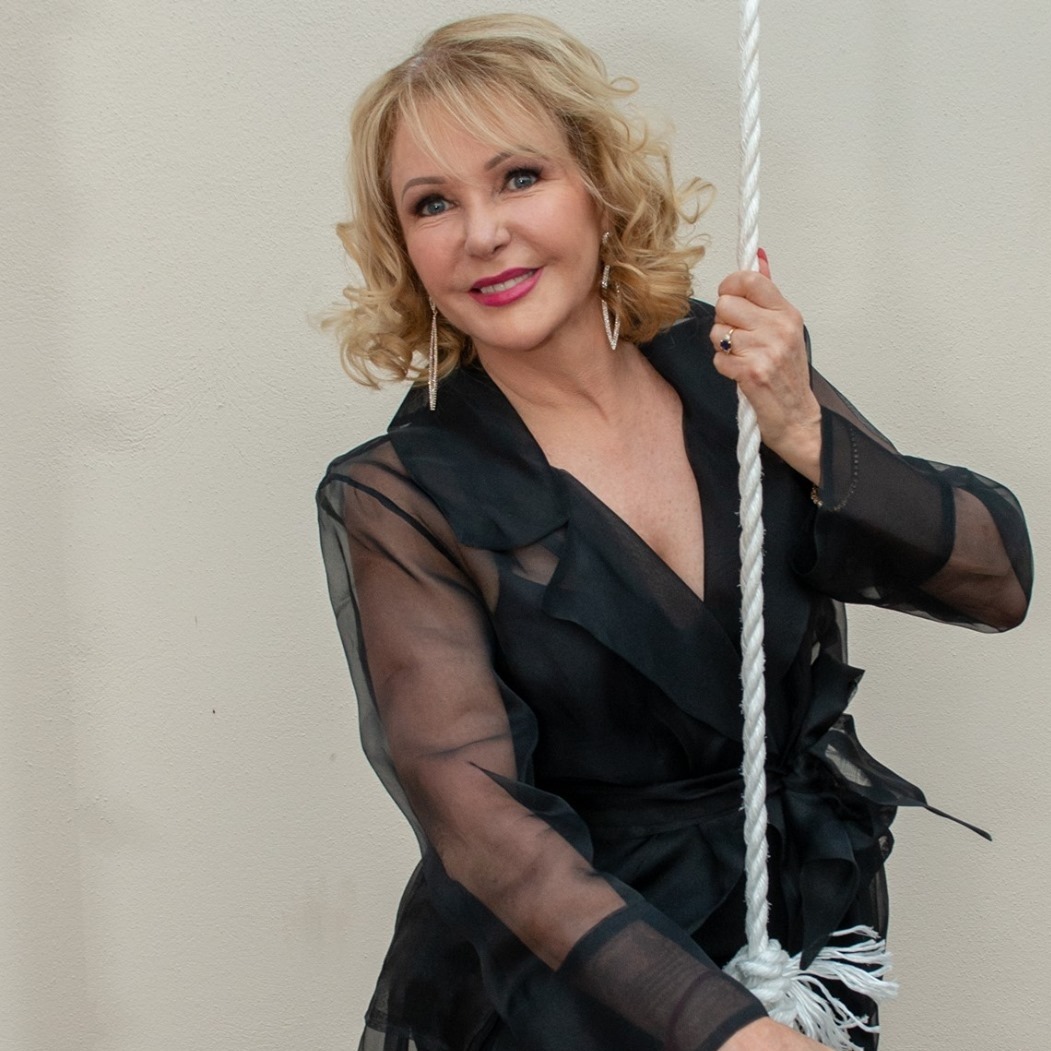 I'm so excited to share with you Age Amazingly – Educating, Inspiring and Empowering women with choice on how they age.
Nicki Belle, Founder of the hugely successful Face Today Mediclinic, now under the umbrella of Artisan Aesthetic Clinics, is a respected specialist Cosmetic Injector and leading expert in holistic and clinical anti-ageing techniques.
As one of the most respected specialists in medical injectables, Nicki's dedication to her work has been recognized amongst the world's top experts and has presented at conferences in Venice, Hong Kong and Sydney, demonstrating her specialist techniques and sharing her vast wealth of knowledge.
As the Founder of her newest innovation, Age Amazingly, Nicki Belle continues to be dedicated to advancing and applying her knowledge of constantly evolving scientific discoveries at the leading edge of medical anti-ageing science. Nicki's core belief is that how we age is a choice and adopts an inside-outside approach with a focus on healthy nutrition and the proven benefits of internal supplements such as Collagen.
She understands how nutrition is vital to slowing the ageing process and encourages clients to take an active role in their health and wellness. Her scientifically formulated programs for cell renewal and weight loss have resulted in increased energy, vitality, and a more youthful appearance in her clients, bringing out the glowing beauty within every face.
Nicki's passion for Holistic Health and Beauty advocacy comes from her personal life experience. Her dad died when he was 32 and her interest in health began at a young age. She entered nursing training at 16, graduating three years later with a burning drive to care for others, a drive and passion that continues today.