Ageing is an inevitable process of a wonderful life.
While there are many causes of ageing, most of us are fortunate to have a choice in HOW we age. Health and nutrition play a huge role in maintaining our youthful appearance, but with time, it's natural for our faces to show the years. Our skin begins to blemish, sag and becomes thinner and drier.
It's not all bad, and there's a lot we can do to help prevent premature ageing, in particular how we look after our skin.
Here's our 4 fabulous Age Amazingly skincare steps for more youthful, glowing skin: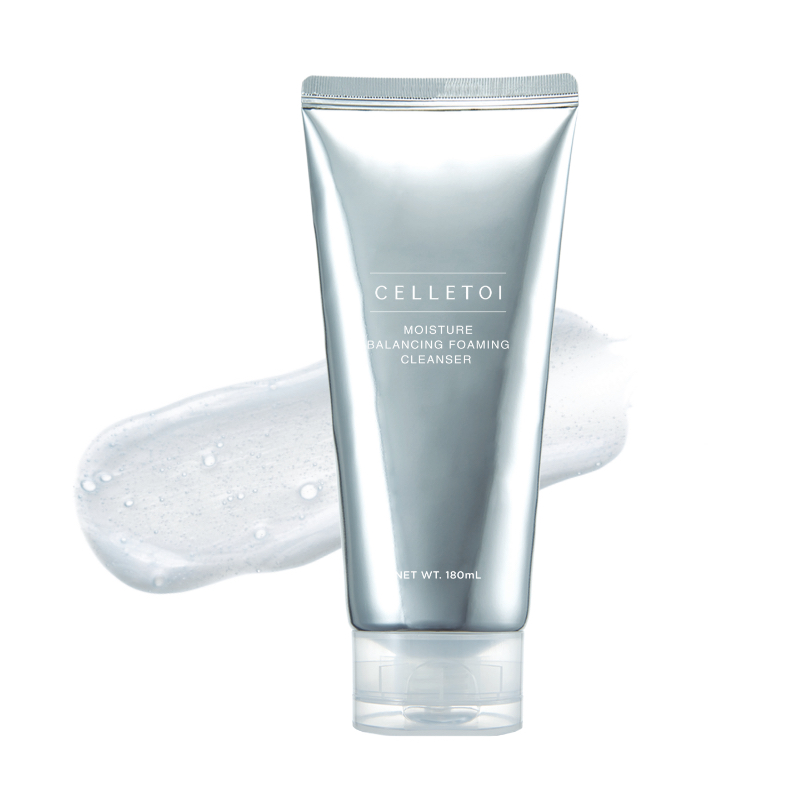 1 – Wash with a Balancing Cleanser
A good moisture balancing foaming cleanser will remove makeup, waste and residue. Once the damaging toxins and impurities have been removed, a good anti-ageing cleanser will lightly moisturise the skin, leaving it feeling smooth and hydrated.
2 – Energise with a Treatment Toner
A non-stick toner is recommended to replace moisture and strengthen the skin. It will also assist in the control of oil on the skin while removing further impurities, making ready for the next anti-aging skincare step.
3 – Apply a Phyto-Peptide Serum
A good plant-based serum will hydrate and revitalise the skin, increasing its radiance and luminosity. Choose a top performing phyto-peptide, anti-ageing serum to help create that healthy, vibrant complexion.
4 – Finish off with an Anti-ageing Hydration Cream
To create that supple, smooth skin, apply your hydration cream to seal in and finish off your previous anti-ageing skincare routine.
And there you have it, just remember to use high quality skin care products that are suited to your skin and follow that simple, 4 step skincare ritual each day for a youthful glow, no matter what your age is.